Patricia sold paintings just out of college at various art galleries in the Bay Area.
She painted commissioned portraits as well as abstract acrylics.
She did a limited amount of commissions as she raised her family in the Auburn area.
She is now a full time resident in the Coachella Valley where she is creating in paint and Photoshop.
Faces, Flowers and Abstract are her current focus in Pencil, Paint & Pixels.
She promotes art in education with Think Art Now, a sequential and comprehensive set of lessons.
She volunteered on 2 art boards. (Board member of the Palm Springs Art Museum's Artists Counci 2010 - 2015 and
President of the Coachella Valley Watercolor Society 2012 - 2015.)
The following are show promotions and news articles:
2018
Four Artists, Twelve Months –
A Collaborative Project on Ampersand Gessobord!
Jim Chapin | April 17, 2018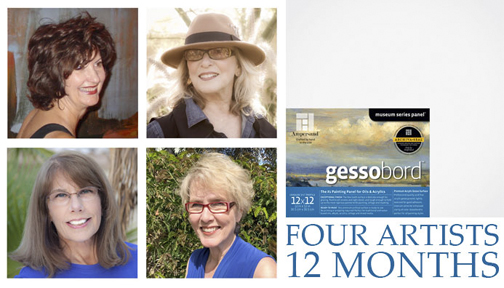 A CALL TO CREATE: ABSTRACTED STATES OF MIND is a year-long collaborative project between 4 abstract artists who describe themselves as being "connected by friendship and a call to create."
Each month the four artists will create a work of art on a 12″x12″ Deep Cradled Ampersand Gessobord with a defined theme. Then, at the end of the year, all of the artworks will be displayed in an exhibition.
The first month's theme is "JOY" and is to be interpreted using warm colors. Each artist is charged with creating a painting that shows "joy" as they interpret it, using their own unique approach and style.
Each artist uses different mixed media applications, so it should be an interesting outcome!
The California-based artists who conceived of this idea for this project are:
Andrea Raft
Andrea first studied painting at the Brentwood Art Center in Los Angeles. Where under its auspices she traveled to Giglio, Italy
to study and paint. It was there she developed her interest in earthen hues, and textures, inspiring her to paint in overlapping layers, revealing an aged patina and history.
Found objects, collage papers, photography, metal leaf are often found in her mixed media pieces. Her work is often serene and meditative.
Andrea has lived in Los Angeles, Freeport Bahamas, San Luis Obispo, and most recently moved to the Coachella Valley.
Each shift from urban to rural, east, west and her travels to Asia have inspired her artist perceptions,
further enabling her to study, paint and show her work in a host of disparate environments.
http://www.andrearaftstudio.com
Sylvia Torres
Sylvia is a native Californian, a contemporary artist, and art educator. She works in mixed media, acrylic, oils, and encaustic.
Her work reflects complexity and depth containing bits of nature, pieces of memories and items others cast aside.
Sylvia was an Artist in Residence for 11 years at Studio Channel Islands Art Center and on their Board of Directors. As an art educator she taught at the Carnegie Art Museum in Ventura County, at Studio Channel Islands
Art Center, in K-12 classrooms through the Art In The Schools program, Ventura, CA, at Venus Art Studios, Palm Desert, Idyllwild Summer Arts Program and various organizations.
Sylvia was interviewed and her history archived by Donna Granada, founder of Focus On The Masters, a non-profit dedicated to documenting, preserving and presenting the work and
lives of highly accomplished contemporary artists, bringing them to the forefront of the art community. Her work is widely exhibited nationally in solo and group exhibitions. Prior to her work as a fine artist,
Mc. Torres was a graphic artist, an art director, and a print salesperson.
Meg Walling
Meg Walling is a painter and mixed media artist who was raised in western Pennsylvania, where she first registered the impact of color and developed
an appreciation for the natural world that remains an important inspiration to her artwork today. Colorful, textural and vivid, her paintings highlight the beauty,
geometry, and starkness of the desert landscape where she has lived for the last 45 years.
Meg is drawn to geographic areas that are visually rich, have a strong sense of place and extremes in environment.
Now known for her abstract landscapes and figurative work, she has exhibited in numerous southern California galleries, commercial public spaces and in the Palm Springs Art Museum.
Her paintings are found in private art collections from New York to southern California.
Pat Kodet
Patricia Kodet graduated from San Jose State University, with a BA in Fine Art. Patricia sold paintings just out of college at
various art galleries in San Francisco and the Bay Area. She painted commissioned portraits as well as abstract acrylics.
She is now a full-time resident of the Coachella Valley where she is creaFng Abstract paintings.
Kodet's expressive approach to a non-representational painting has created a series of soft flowing paintings. They are painted with passion and strength.
About 80% of most paintings are painted with her hands (in gloves). After the initial pushing of paint with both hands, she uses large brushes. Many of the paintings are completed in 1 session.
Upcoming themes include subjects such as "courageous" and "whimsical" to connect their artworks.
They have also come up with a few restrictions for each theme so that within each theme, the four artworks will have similar elements as well.
The themes for the next 12 months are:
Joy - warm colors
Boastful - complementary colors
Inquisitiveness - all whites
Gratitude - text
Isolation - cantilever composition
Powerful - angles
Nurturing - circles
Enervated - shades of grey and blacks
Whimsical - filigree
Courageous - metallics
Meditative - cool purple/blue
Romantic - warm red
We'll be checking in on them each month throughout the year to see what they are creating and how their individual take on mixed media,
work together within the connecting themes and the limitless possibilities of a blank, Gessobord panel.
2017
CVWS Annual Show and Sale March 10-11, 10 - 5
I received two awards in this year's show.
__________________________________________
UCR Arists Council of The Palm Springs Art Museum Exhibit March 2- April 23
Reception March 2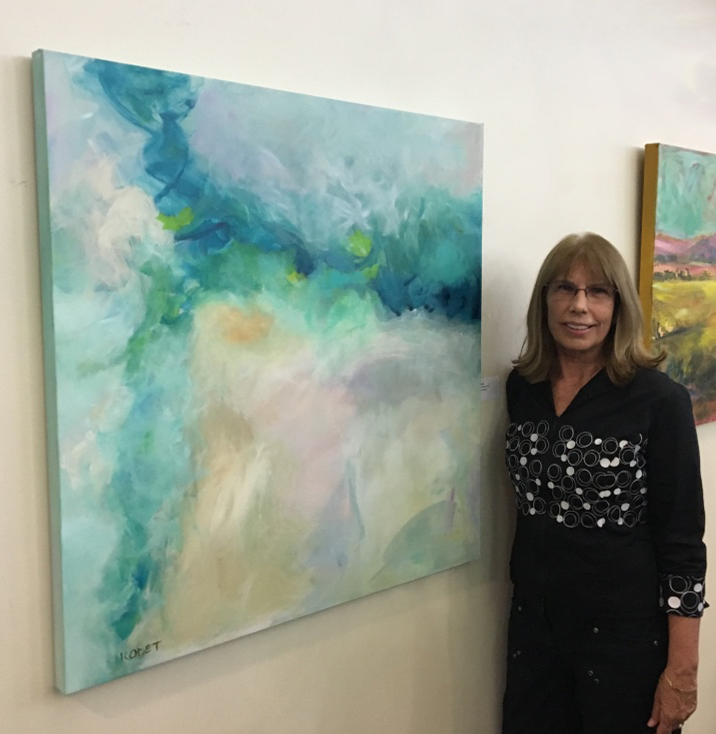 _______________________________________________________________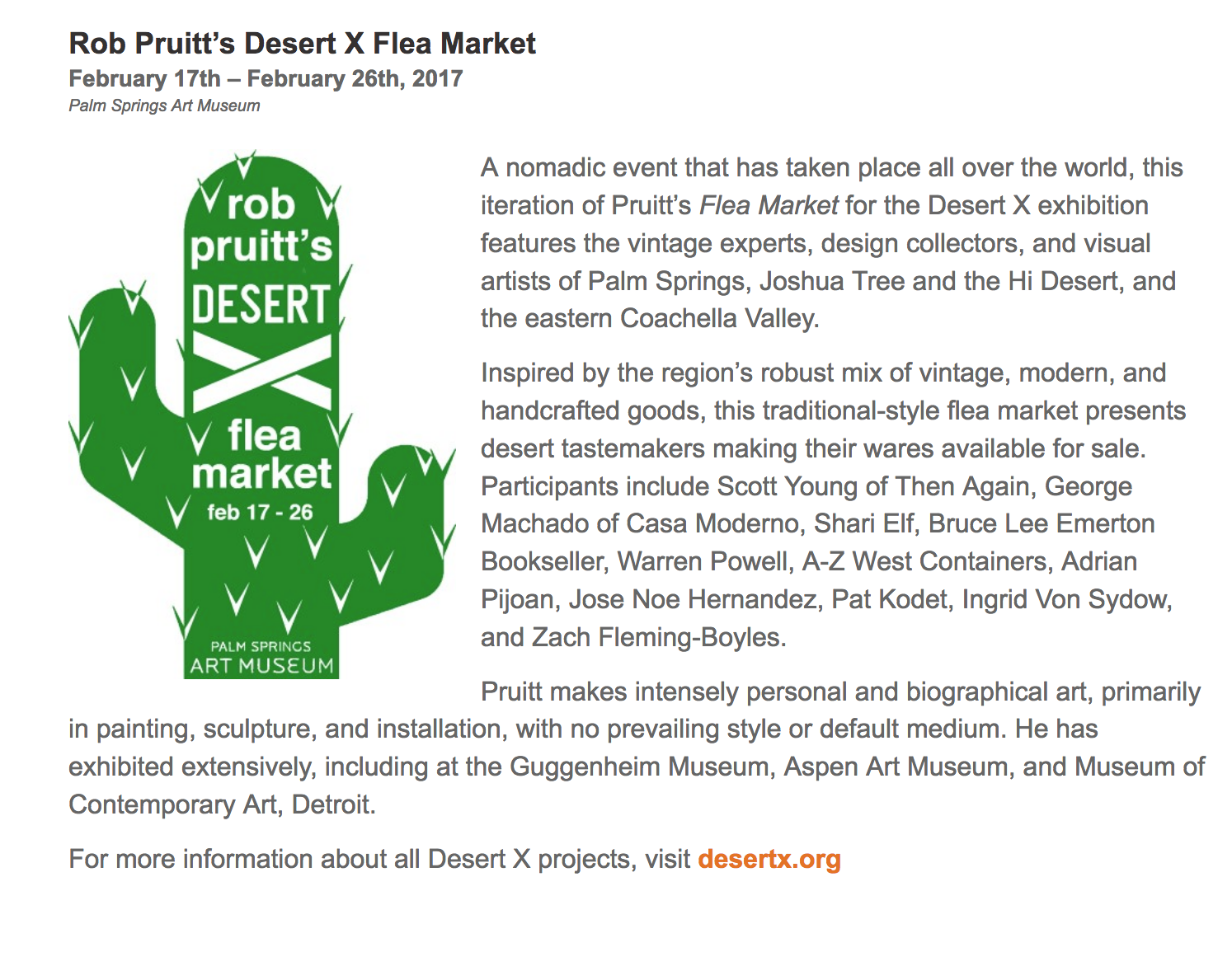 I sketched portraits for Rob's Desert X exhibition
_____________________________________________________
Photographer for Palm Springs International Film Festival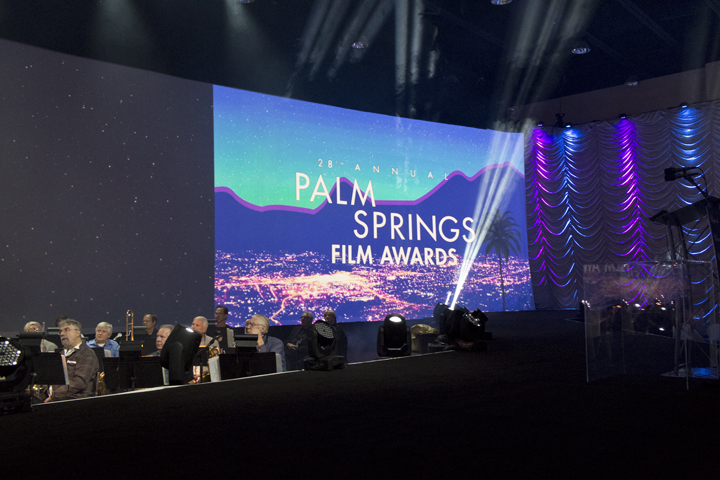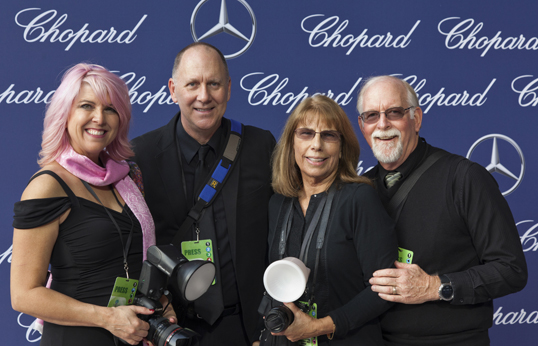 ________________________________________________________________________
2016
Gallery Opening and representation
exhibited in Incredible Art Gallery from Sept. 2016 through Jan. 2017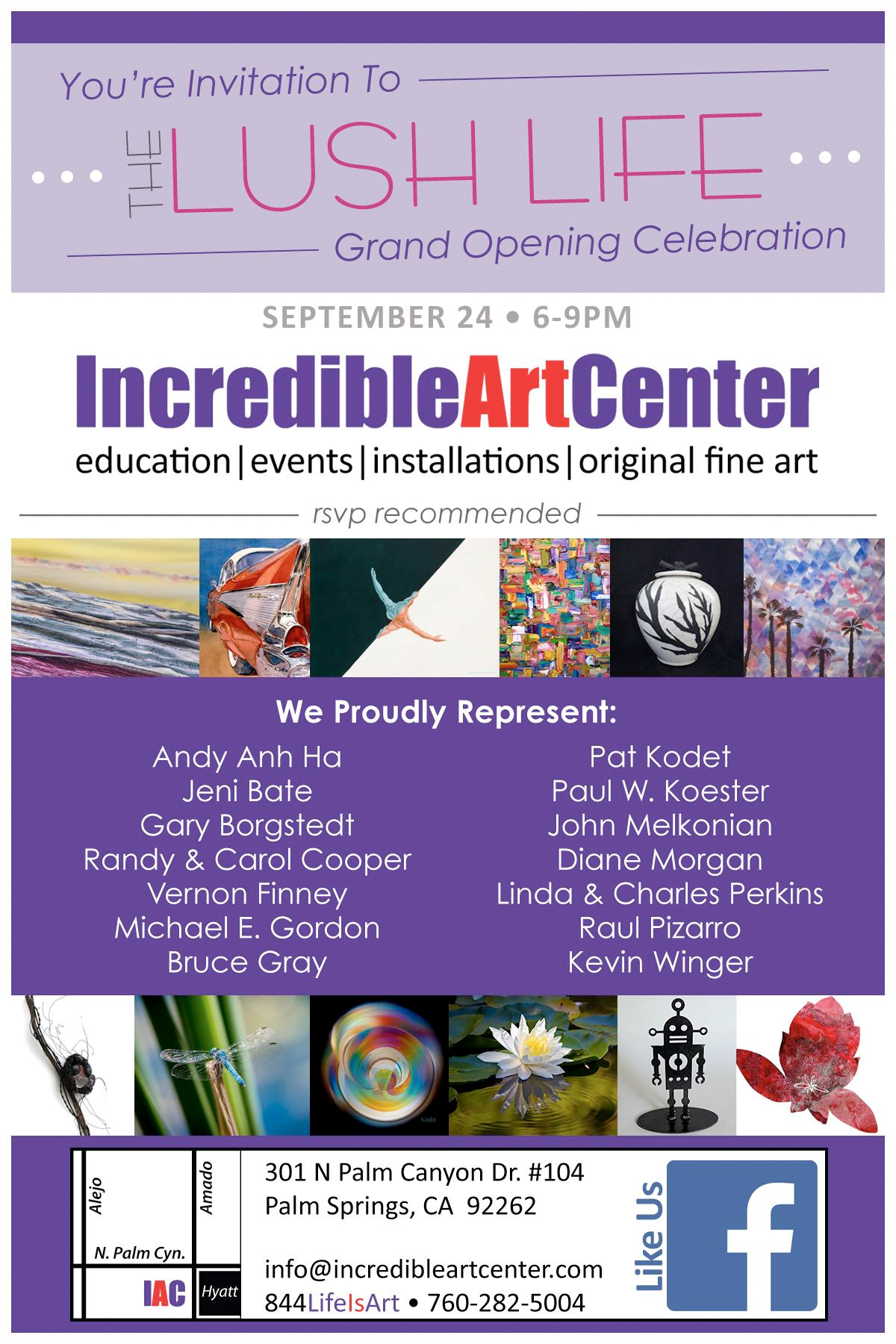 _____________
Reception: May 4, 6-8pm
Saguaro 1800 East Palm Canyon Drive, Palm Springs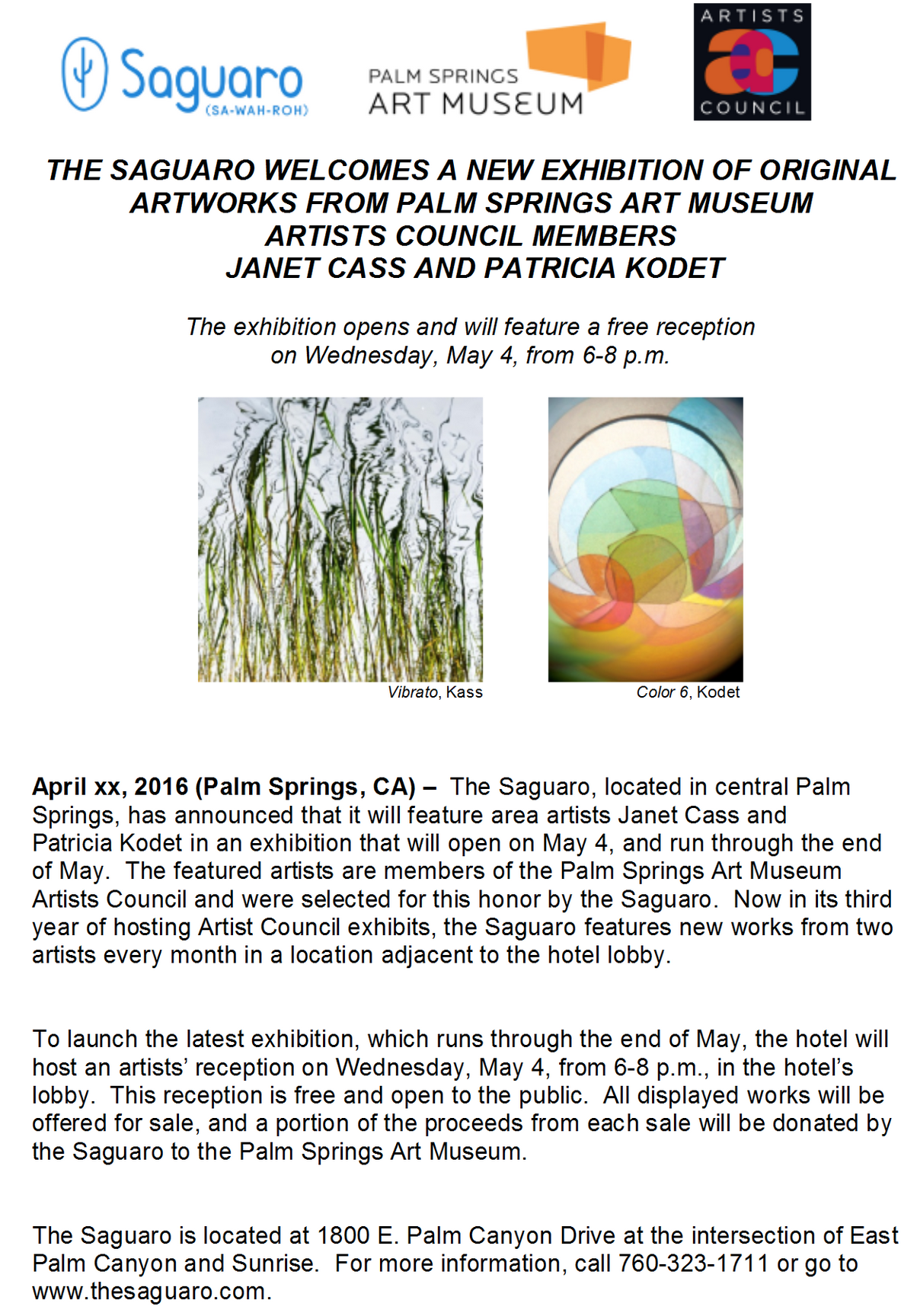 ___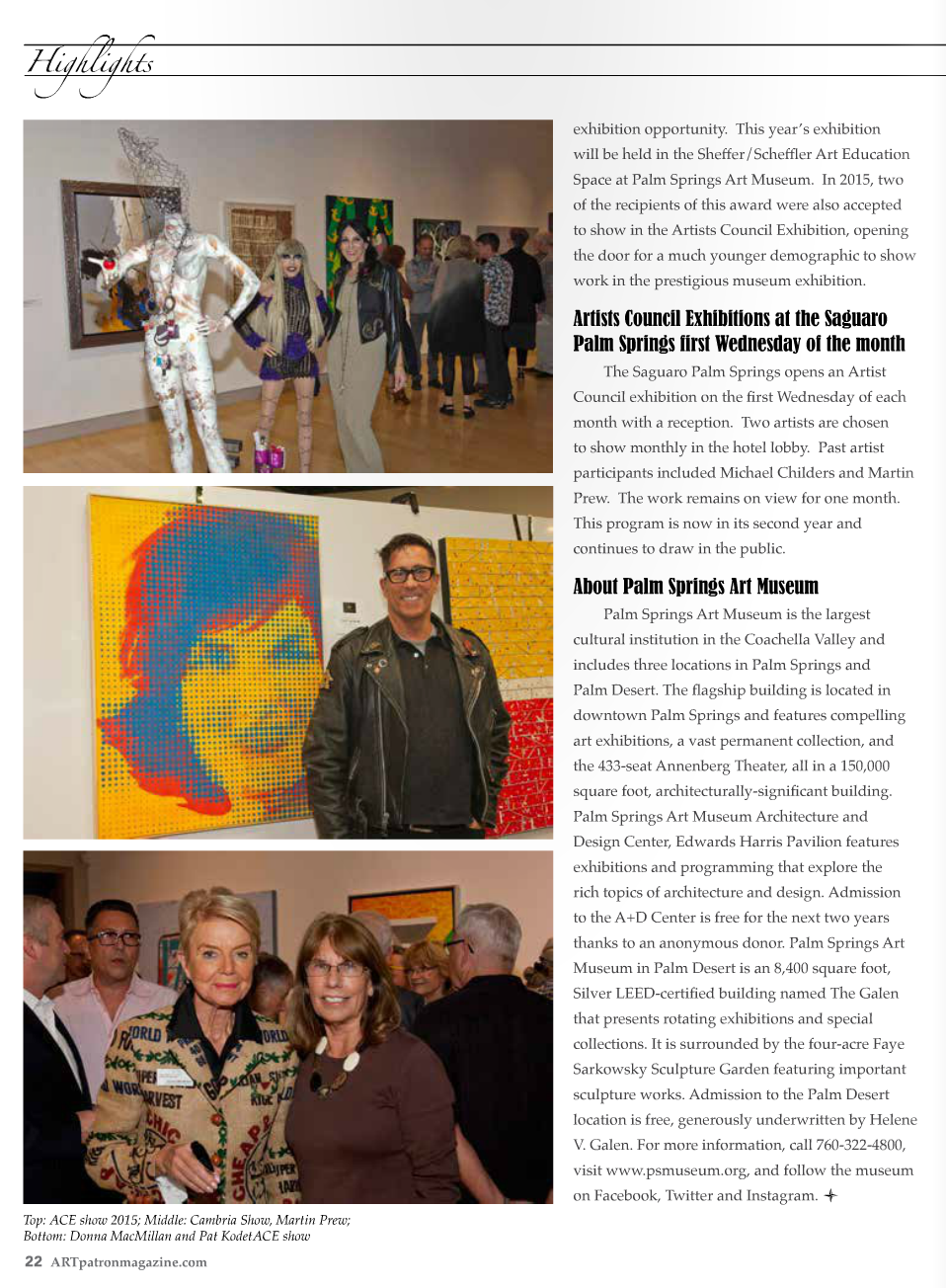 ___________
Group Show and Sale CVWS 3-4-16 through 3-5-16
Palm Springs Airport Museum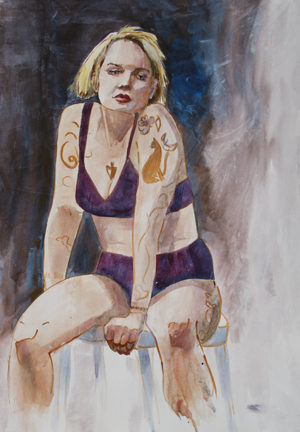 I will demo in watercolor on March 5, 2016 11:00 - 12:00
___________________
Group Show 3-1-16 through 4-22-16
UCR, Palm Desert - 75080 Frank Sintra Dr, Palm Desert, CA 92211
I will demo an abstract acrylic on April 9, 2016 9:00 - 12:00
__________________
Group Show 2-5-16 through 2-22-16
Historical Society of Palm Desert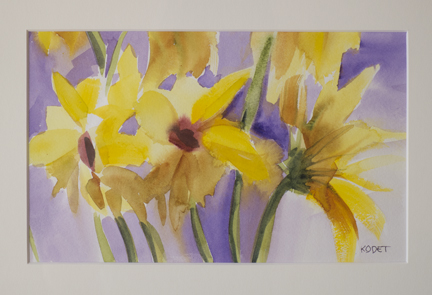 72861 El Paseo, Palm Desert, CA
Reception: 2-13-16 12:00 - 2:00
_______________
"Meet Our Masters"

Month of February at Venus Art
A group exhibition comprised of Venus Studios' Art Instructors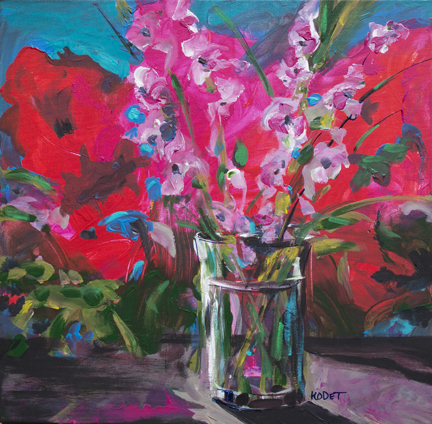 Join us for the opening reception of "Meet Our Master" on Saturday, Feb.. 6th 3pm-6pm!

As part of our "Passport To Art Design" monthly art walks, this gallery show will include an array of
amazing works by all of Venus Studios Art Instructors!

Stop by for live music, food, drinks, art, and meet Venus Studios's Masters!!!

Featured Artists (instructors):
Pat Kodet, Valentina Lamdin, Diane Morgan, Michele Ohanesian, Jessica Schiffman,
Susan Smith Evans, and Meridy Volz
_______________________________________
1-10-16 through 2-25-16
UCR, Palm Desert - 75080 Frank Sinatra Dr, Palm Desert, CA 92211
Reception: 2-5-16 5:30 -7:30

plus 2 more photos in show
______________________
2015
____
12-10-15 Reception: 5:00 - 8:00
42210 Cook St, Palm Desert, CA
_________________________
The Palm Springs Art Museum 99 Buck Sale
Riviera Resort
April 11, 2015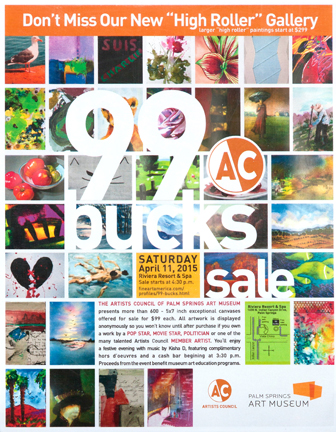 _______________
pARTy in Palermo
Palm Springs. CA
March 22, 2015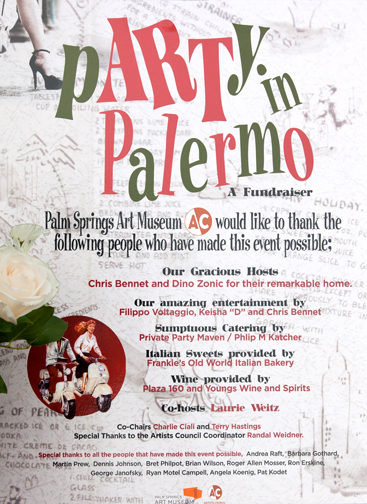 ____________________________
CVWS Annual Show
Palm Springs Air Museum
February 27 & 28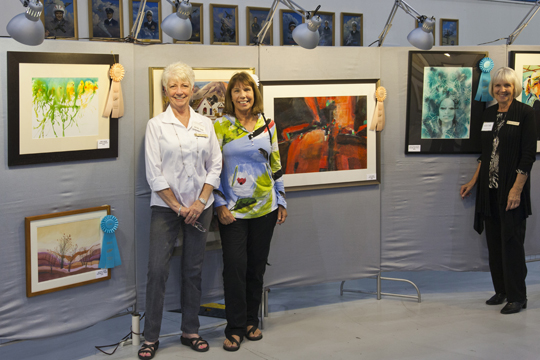 ___________
The Palm Springs Art Fair
Palm Springs Art Museum Booth
February 12 - 15, 2015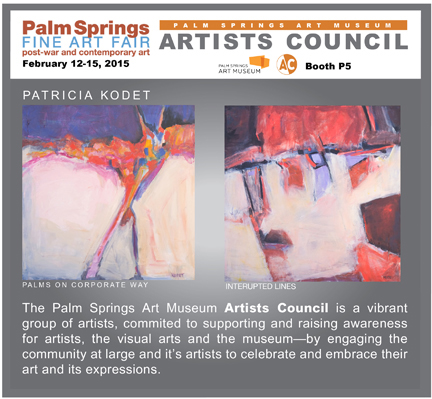 __________
Archangel Gallery 2014
Michael Fiacco
Please join us TONIGHT at Archangel Gallery for the opening of 'Priority Male; a celebration of masculinity', featuring amazing photography, charcoals, mixed media,
and oil paintings by Michael Childers, Eduardo Carriazo, McGarren Flack, Brian Kelly, Dan Pyle, and ADDED artists Curry Mendes and Pat Kodet!
Artist Reception 5 to 8pm. Live model 5 to 7! Cocktails, wine. 1103 N. Palm Canyon Drive in Palm Springs' exciting Design District! www.archangelgallery.com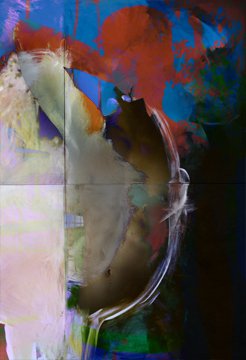 __________________
Gallery B113, The River, Rancho Mirage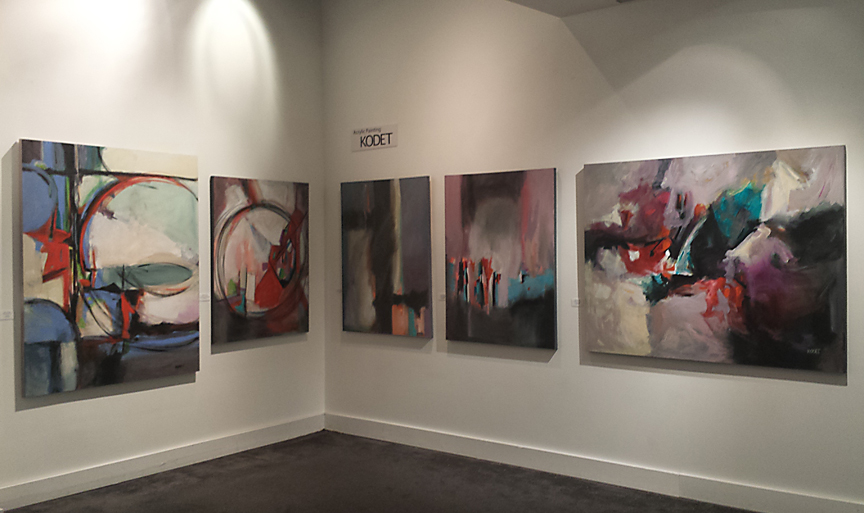 Some of the paintings on display in Gallery B113, The River, Rancho Mirage, California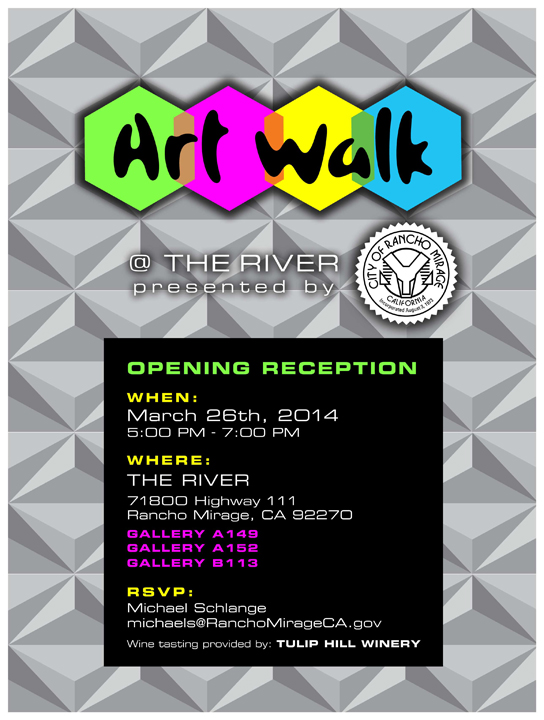 Patricia Kodet is is Gallery B113 through the month of April.
WAX, PIXELS AND PAINT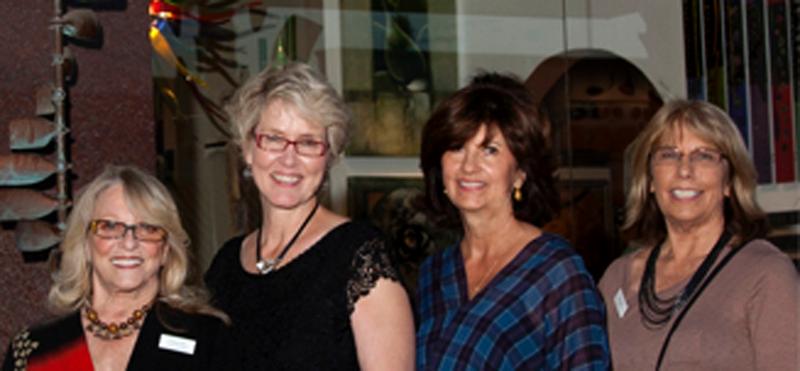 Andrea Raft, Sylvia Torres, Meg Walling, Pat Kodet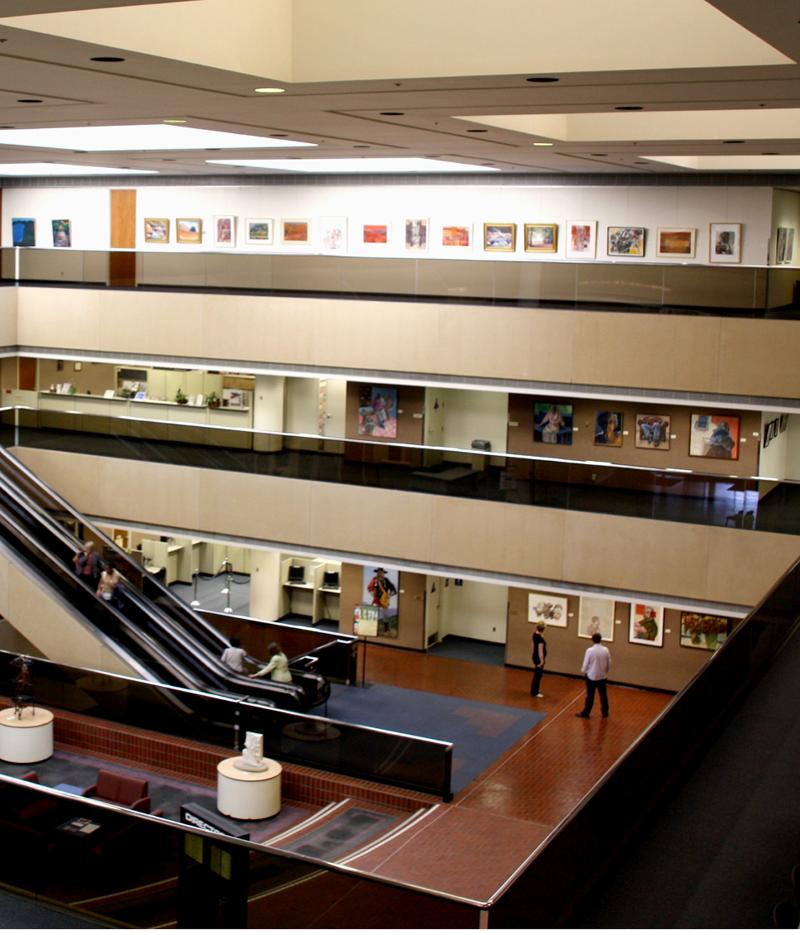 Ventura Government Center  4th floor 
LOCATION
800 South Victoria Avenue
Ventura, California 93009
      
Friday, July 19th through  Tuesday, Aug. 27th.

Reception is July 26th 5:30-7pm on the first level of the Hall of Administration, 
Atrium Gallery. There will also be a poetry reading at the reception.
----------
Coda Gallery, Palm Desert, CA
---------
----------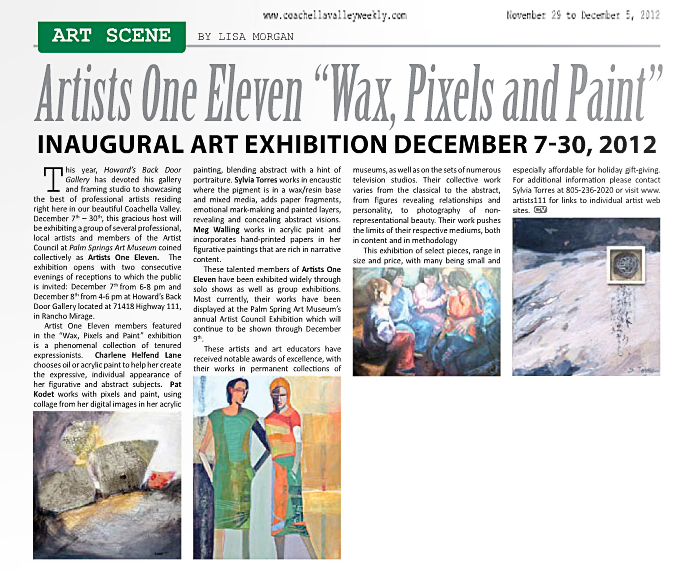 _______________________
I hope to inspire others with My art. I hop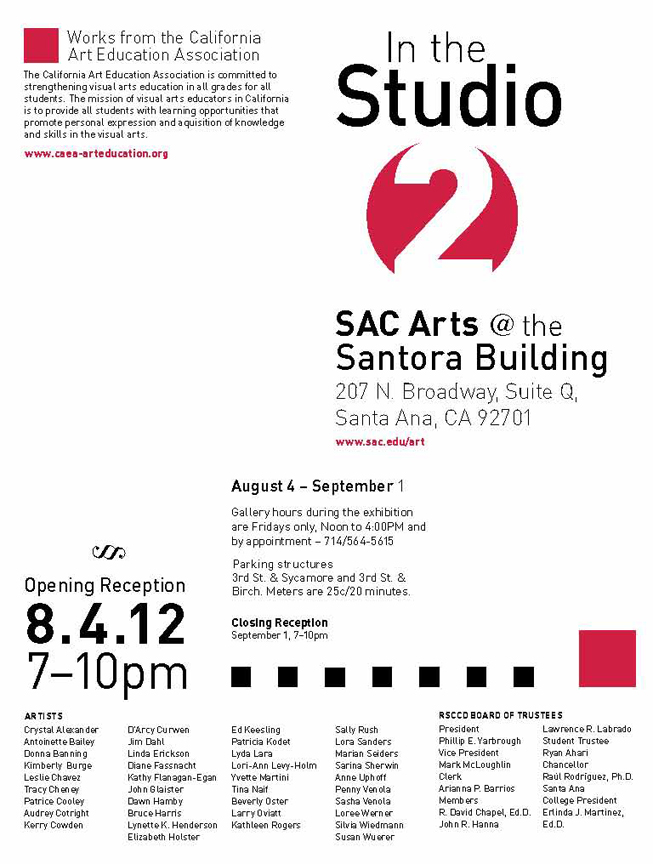 e the
__________________________y will feel the same feelings_____ that I experienced when I painted the artwork.
Workshop Works 2012, The Palm Springs Art Museum
Acrylics on paper
Exhi
bitions and News Articles: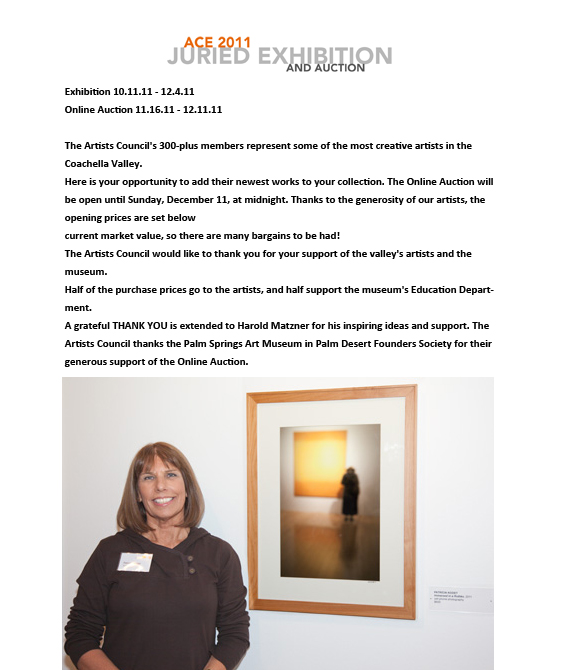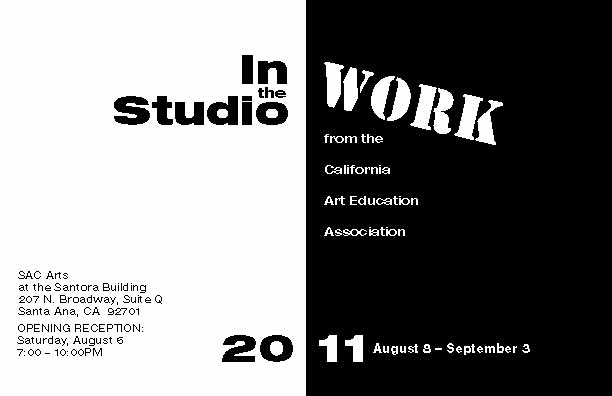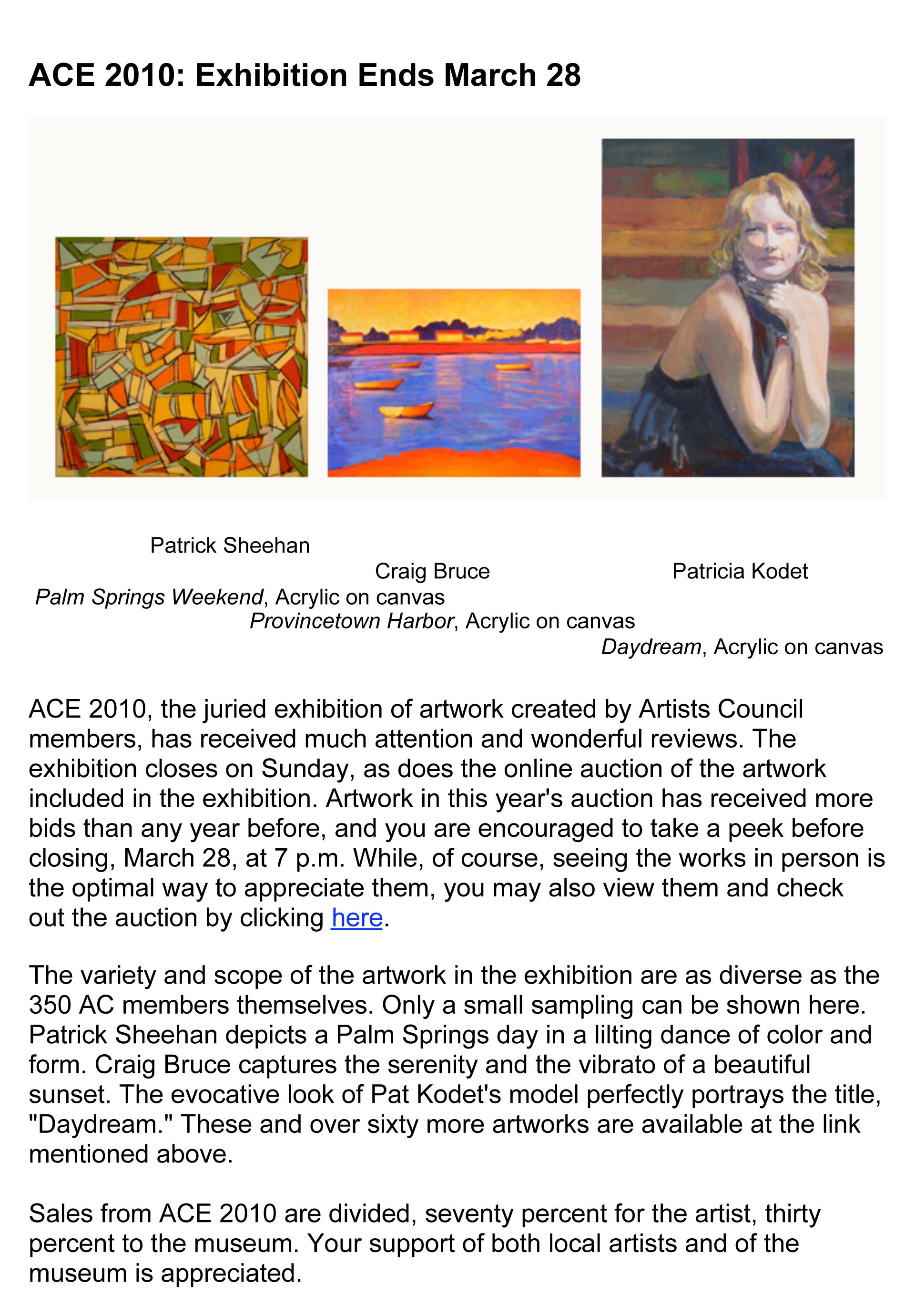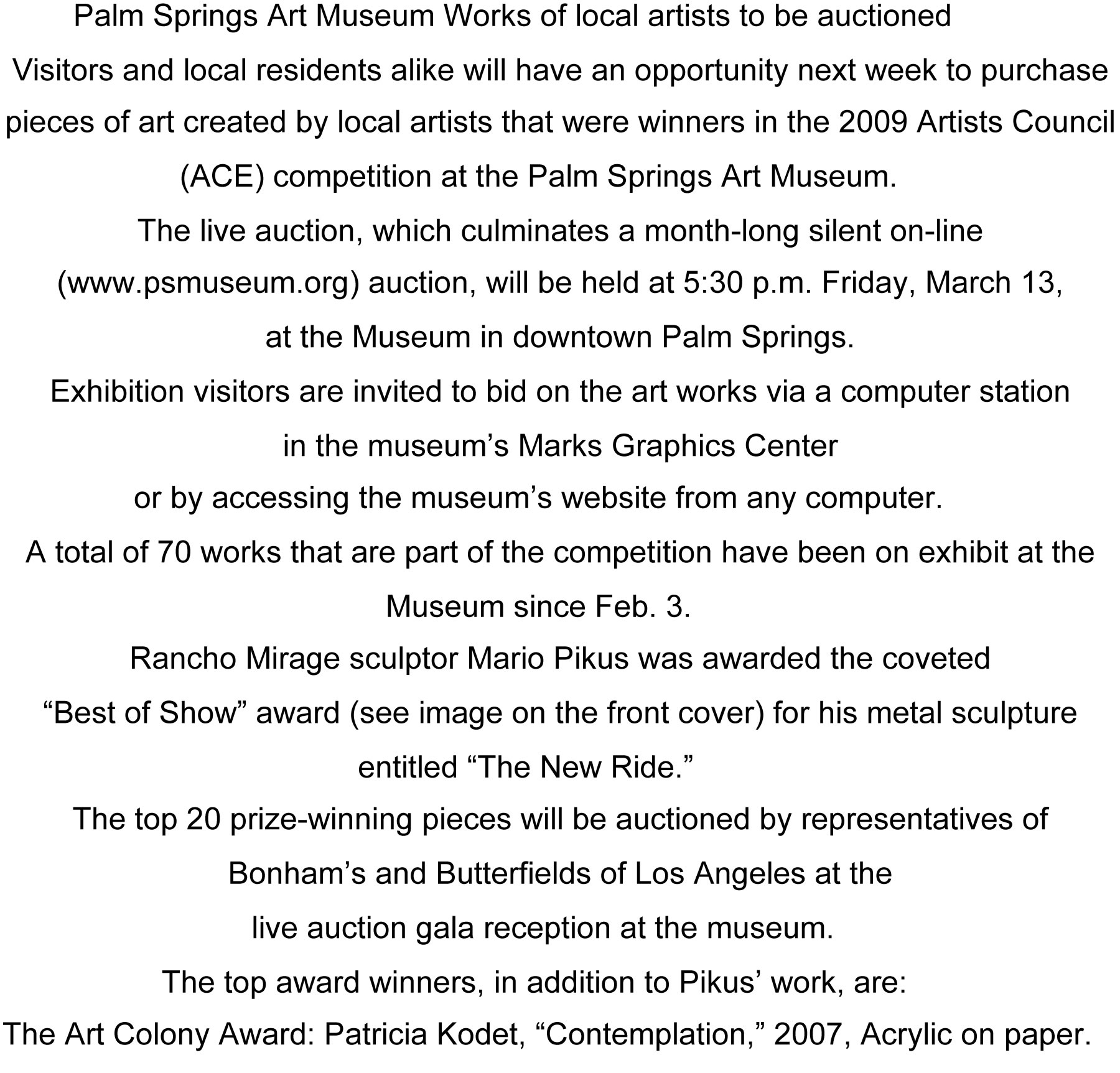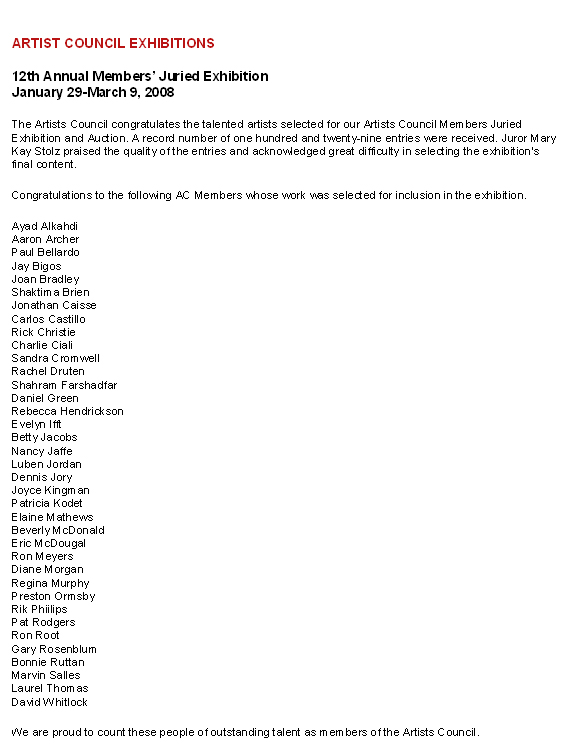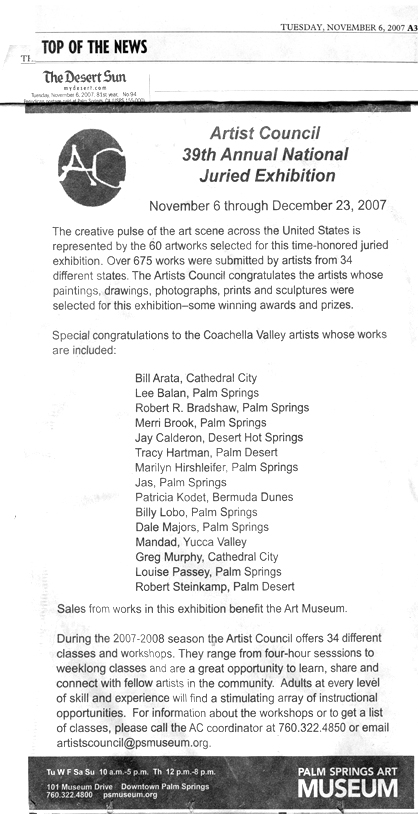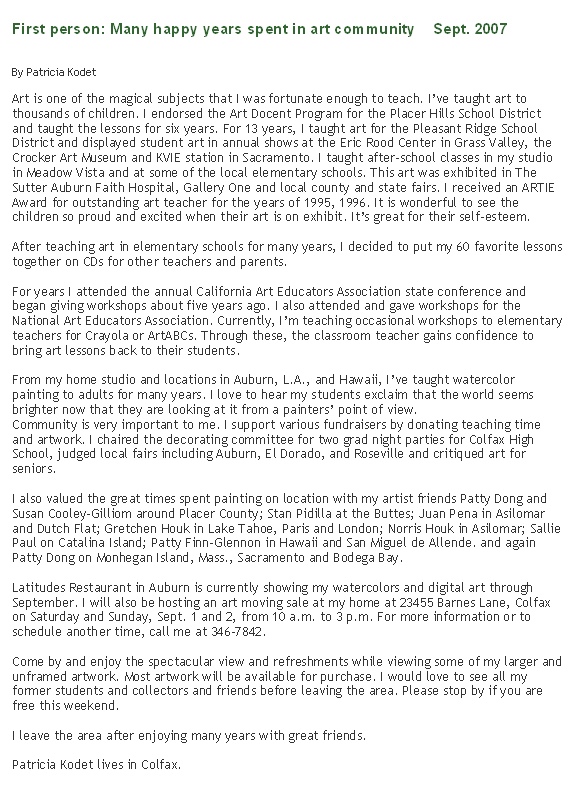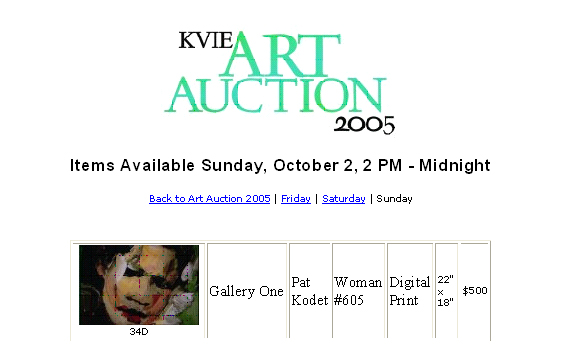 Placer County Studio Tour 2003